This course covers analysis, design, and operations of organizational systems. The systems approach is used to provide a framework or general model of analysis, to which specific concepts, quantitative techniques, and tools can be related. The material presented has application to any organization of people and machines, including hospitals, government agencies, service organizations, and industrial concerns.
Course Details
Subject:

Operations Management

Operations Management

Course:

MAN 6501

Management

Instructor:

Christos Koulamas

Department of Decision Sciences & Information Systems

Book:

Shafer, Scott. M. and Jack R. Meredith, Operations Management, A process Approach with Spreadsheets, Wiley, 1998.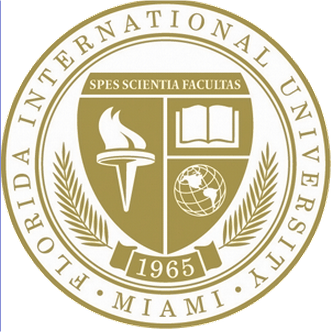 [/panel]
RECENT PRESENTATIONS
Kyparisis, G. J., & Koulamas, C. (2006, June ). Algorithms with Performance Guarantees for Flow Shops with Regular Objective Functions.  INFORMS International Conference on Operations Research and Management Science, Hong Kong, China.
[/vc_column_inner][/vc_row_inner][/vc_accordion_tab][/vc_accordion]