My Academic Journey
Education is what remains after one has forgotten what one has learned in school.
Highlights
At a quick glance, here are a few nuggets of knowledge that I've acquired at each level of my academic journey.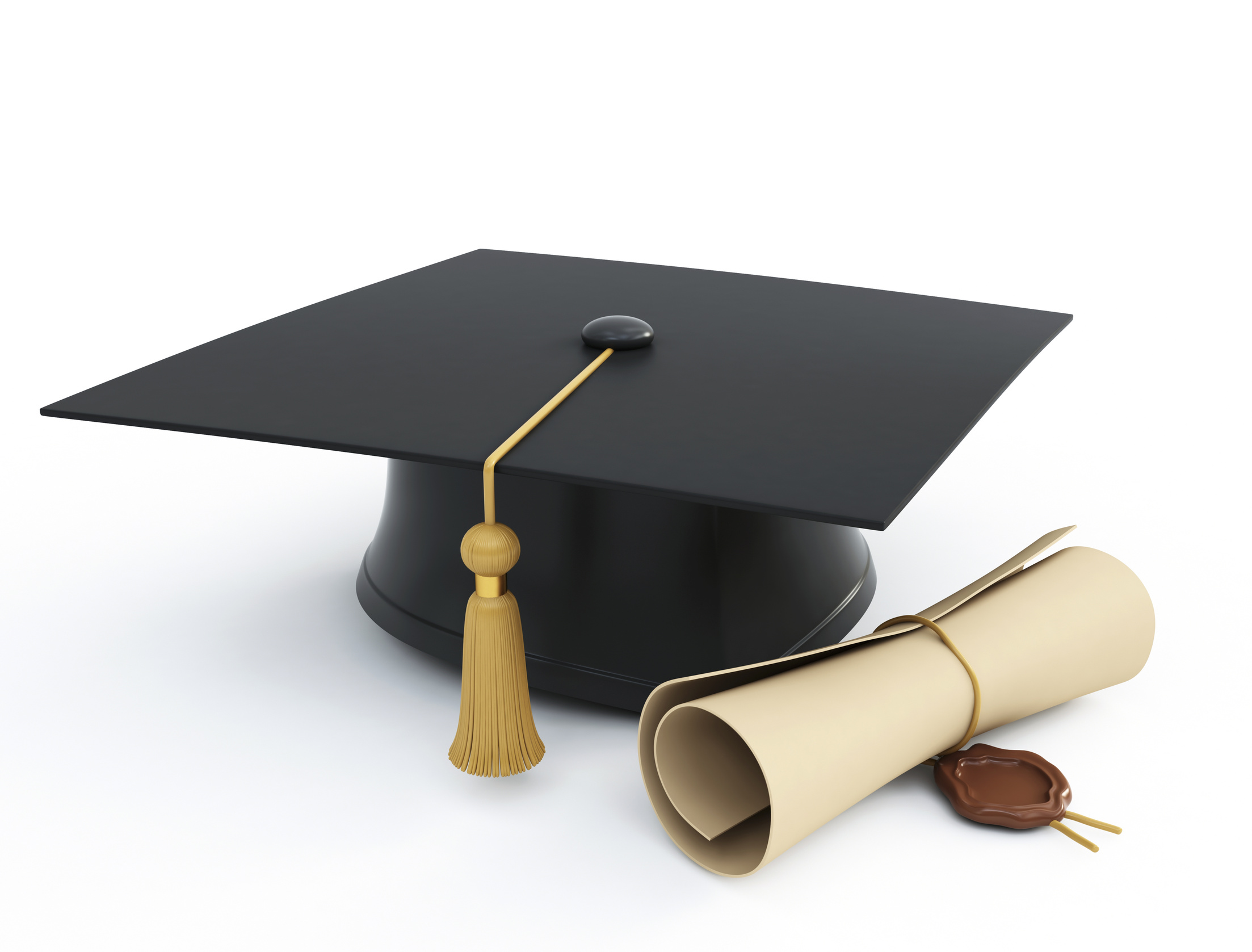 At the Ph.D. Level.

I have learned to ask more and better questions, and to make less assumptions. Additionally, I've learned that long roads are indeed hard, and perseverance, resilience, and grit are necessary building blocks of success.

At the Graduate Level

At the graduate level I learned how each piece of the business interlocks, supports, builds, and works towards the bigger picture. That bigger picture is actually incredibly large, nuanced, detailed, and full of people just like you and me.

At the Undergraduate Level

Overnight success typically comes after years of hard work. This was, of course, a lesson learned in hindsight.
"What you do for yourself dies with you when you leave this world, what you do for others lives on forever." ― Sir Ken Robinson
Academics